The Nantucket Island Chamber of Commerce, which was founded in 1937 and incorporated in 1954, lives strongly by its mission and purpose: To foster, promote, and advocate for Nantucket's economic vitality, while respecting the island's unique quality of life, to the benefit of our businesses, membership, and community. Today, the Chamber represents a diverse cross-section of over 750 businesses.
---
The Nantucket Chamber is both the local Chamber of Commerce as well as the local Convention and Visitors Bureau serving Nantucket Island. We are a Regional Tourism Council, sanctioned by the Commonwealth of Massachusetts and are the central point of contact for national, local and international press.
​
Nantucket Chamber members reap the benefits of a wide variety of programs and services specifically tailored to serve our unique community. The Nantucket Chamber is the local, regional and international destination marketing, attracting visitors from across the globe and driving business for all of our members. The Nantucket Chamber also generates millions of dollars of earned media value through an aggressive public relations campaign. In addition, the Nantucket Chamber provides legislative liaison, educational workshops, networking events, business consultations, year round visitor information and referrals and top quality collateral, such as publications, destination website, social media marketing and more!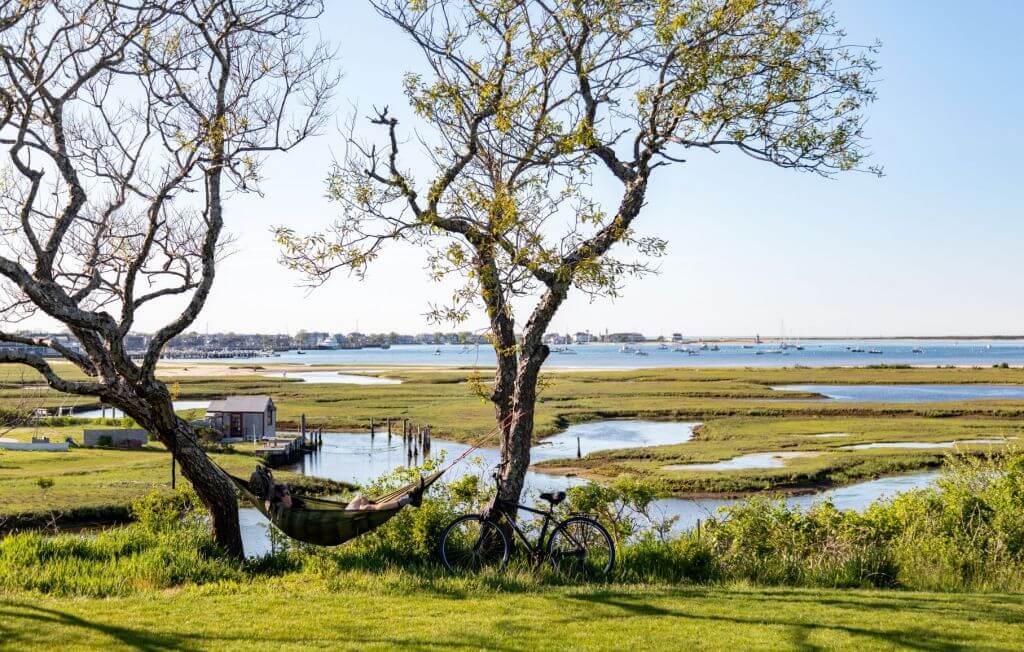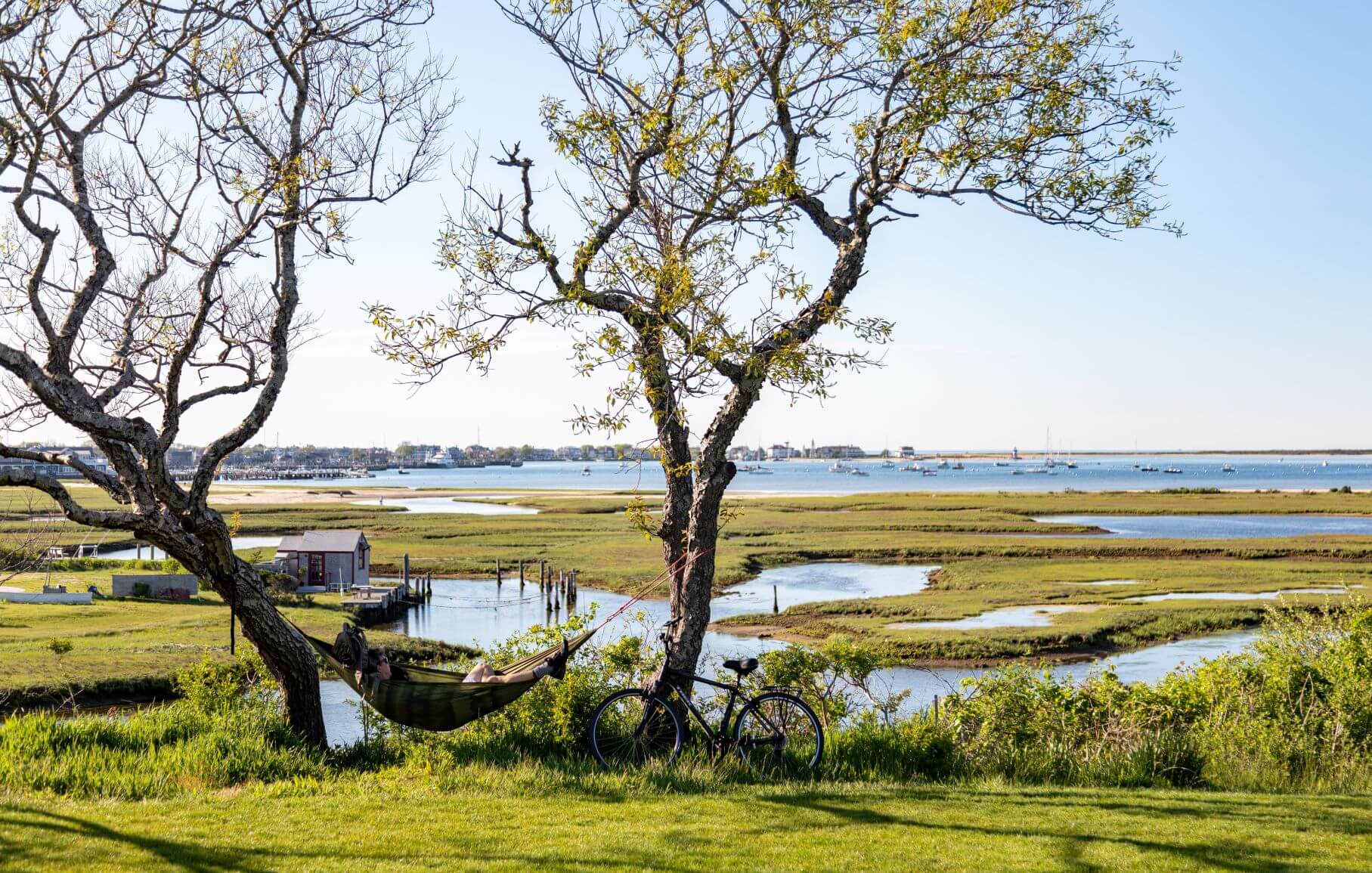 We are proud to participate in Mass Cultural Council's Card to Culture program, in collaboration with the Department of Transitional Assistance, the Women, Infants & Children (WIC) Nutrition Program, the Massachusetts Health Connector, and hundreds of cultural organizations across Massachusetts by expanding cultural access for low-income and working families.
EBT and WIC cardholders receive a 50% discount on our cultural and educational events. See the complete list of participating organizations offering EBT, WIC, and ConnectorCare discounts.