Save the date for the 48th Daffodil Festival, April 25-28, 2024
47th Nantucket Daffodil Festival April 27-30, 2023
THURSDAY, APRIL 27, 2023
5:30 - 7:30 PM
Flower Crown Party at the Dreamland Theater Harborview Room
Looking for that final floral accessory to complete your Daffy outfit!?  Well, we have you covered!  Join us Thursday April 27th, 5:30pm - 7:30pm, at The Dreamland Theatre and learn how to make a lush flower crown with the Nantucket Island Chamber of Commerce! Choose from a variety of silk daffodils, florals, and greenery to complete the look. By the end of the class you'll have a beautiful crown just in time to stroll to Main Street for the Antique Car Show and 'Sconset for the community tailgate picnic! Absolutely no experience is necessary.
The ticket price includes flower crown materials, two drink tickets, and hor d'oeuvres. Attendees also have a chance to win a Daffodil Swag Bag, courtesy of Nantucket Island Chamber of Commerce. 
FRIDAY, APRIL 28, 2023
The Flower Power Party
Launch into Daffodil Festival Weekend with the Nantucket Historical Association's Flower Power Party, in partner with N Magazine & the Nantucket Chamber. Heavy hors d'oeuvres, festive libations, photo booth, and a prize for the best "blooming" outfit! Tickets available at nha.org. Whaling Museum, 13 Broad Street.
SATURDAY, APRIL 29, 2023
9:30 AM - 3:00 PM 
47th Nantucket Daffodil Festival Weekend Antique Car Parade & Tailgate Picnic
Visit town early to view the bedecked vintage cars line up on Main Street. (Drivers are often garbed in themed costumes!) Vote on your favorites. "People's Choice" ballots are available outside the Chamber office at Zero Main Street. Car staging begins at 9:30 AM. Parade starts at 12:00 PM following this route: right on Centre Street, right on Broad Street, right on South Water Street, and back up Main Street. Cars continue left on Orange Street and head out of town, around the rotary and out Milestone Road to 'Sconset. Cars park along the right. All picnics are eligible to win ribbons. A Nantucket Island Chamber of Commerce signature event.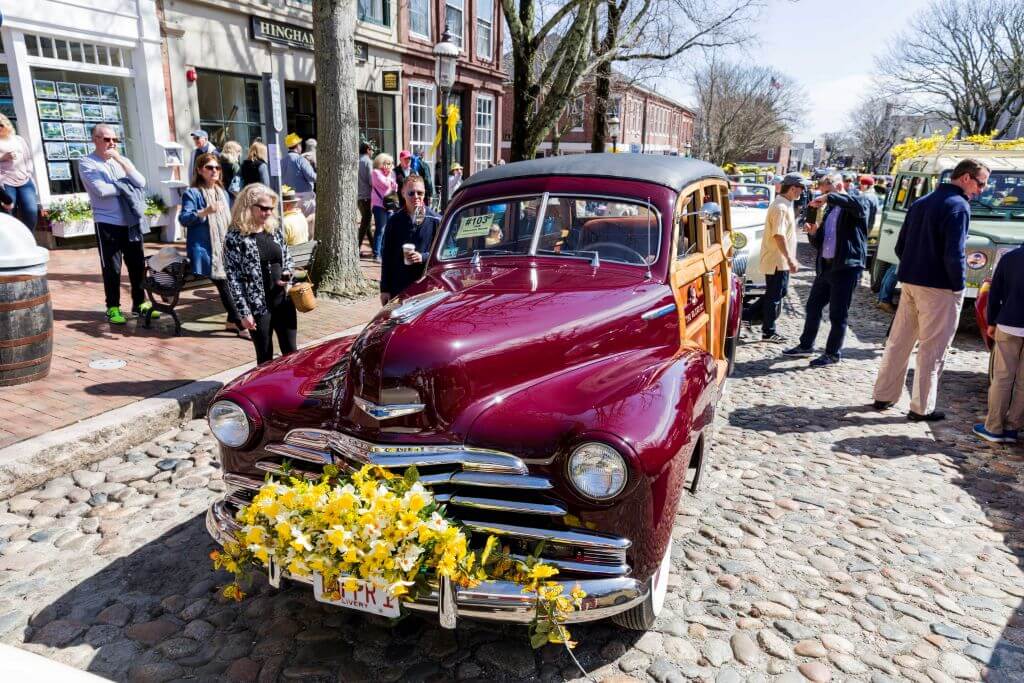 SATURDAY, APRIL 29, 2023
Children's Beach Bandstand
10:30 am         
Daffodil Festival Hat Pageant
Show off your creativity with a festively decorated, Daffodil-themed hat (elegant or goofy… it's all fabulous fun!) and join the Pageant! Open to men, women, & children. Ribbons awarded in adult & children's categories. Starts immediately after the Children's Parade. Children's Beach bandstand, Harbor View Way. A Nantucket Island Chamber of Commerce signature event.
11 am           
Visit with Barnaby Bear at Children's Beach
Meet Barnaby Bear this Daffodil Weekend! Join author Wendy Rouillard and her best pal, Barnaby Bear, as they meet and greet families at Children's Beach. Surprise giveaways will be available!
11:30 am           
NanPuppets at Children's Beach
Grab your picnic lunches and head to Children's Beach for an original performance of Lizza Obremski's phenomenal Nanpuppets to delight all ages.
Noon           
Daffodil Festival Children's Bike Parade 
Fun for children of all ages and their families! Decorate your bicycle, wagon, skateboard, baby carriage, or other self-propelled vehicles with a Daffodil theme, or simply come decked out in your best Daffy gear! Ribbons awarded to all participants. Children under 10 should be accompanied by an adult, and all children on bicycles MUST wear a helmet. Staging begins at 10:30 AM at Children's Beach bandstand, Harbor View Way. A Nantucket Island Chamber of Commerce signature event. 
12:30 pm           
10th Annual Daffy Dog Parade
All friendly, leashed pooches are welcome to participate! (Daffy costumes & decorations are strongly encouraged.) 1st, 2nd, & 3rd place prizes awarded; must be registered to win. Register ahead of time from 10:00 AM to 12:00 PM at the Federal & Main Street corner table. Proceeds benefit Nantucket Island Safe Harbor for Animals (NiSHA). Parade will be held at Children's Beach. A Nantucket Island Chamber of Commerce signature event. 
Thank you to our Daffodil Festival Sponsors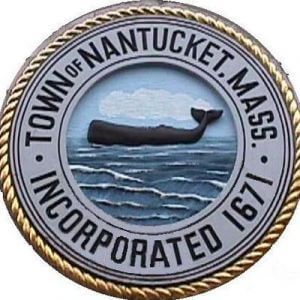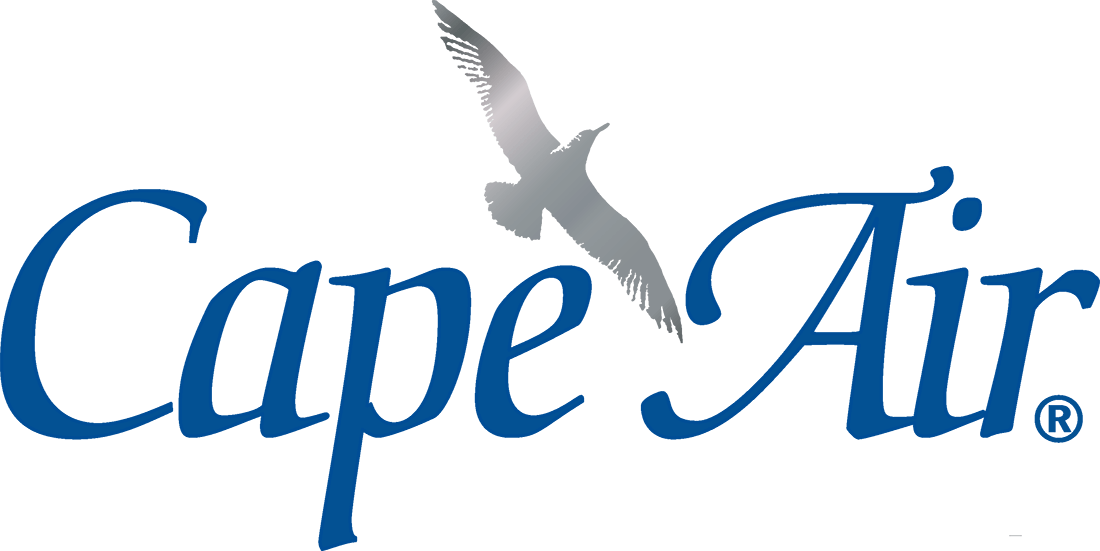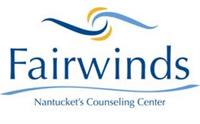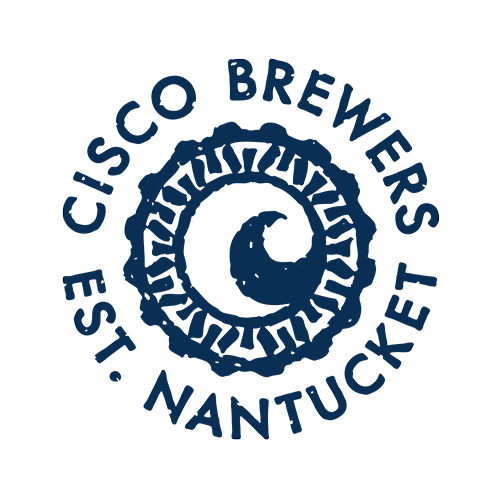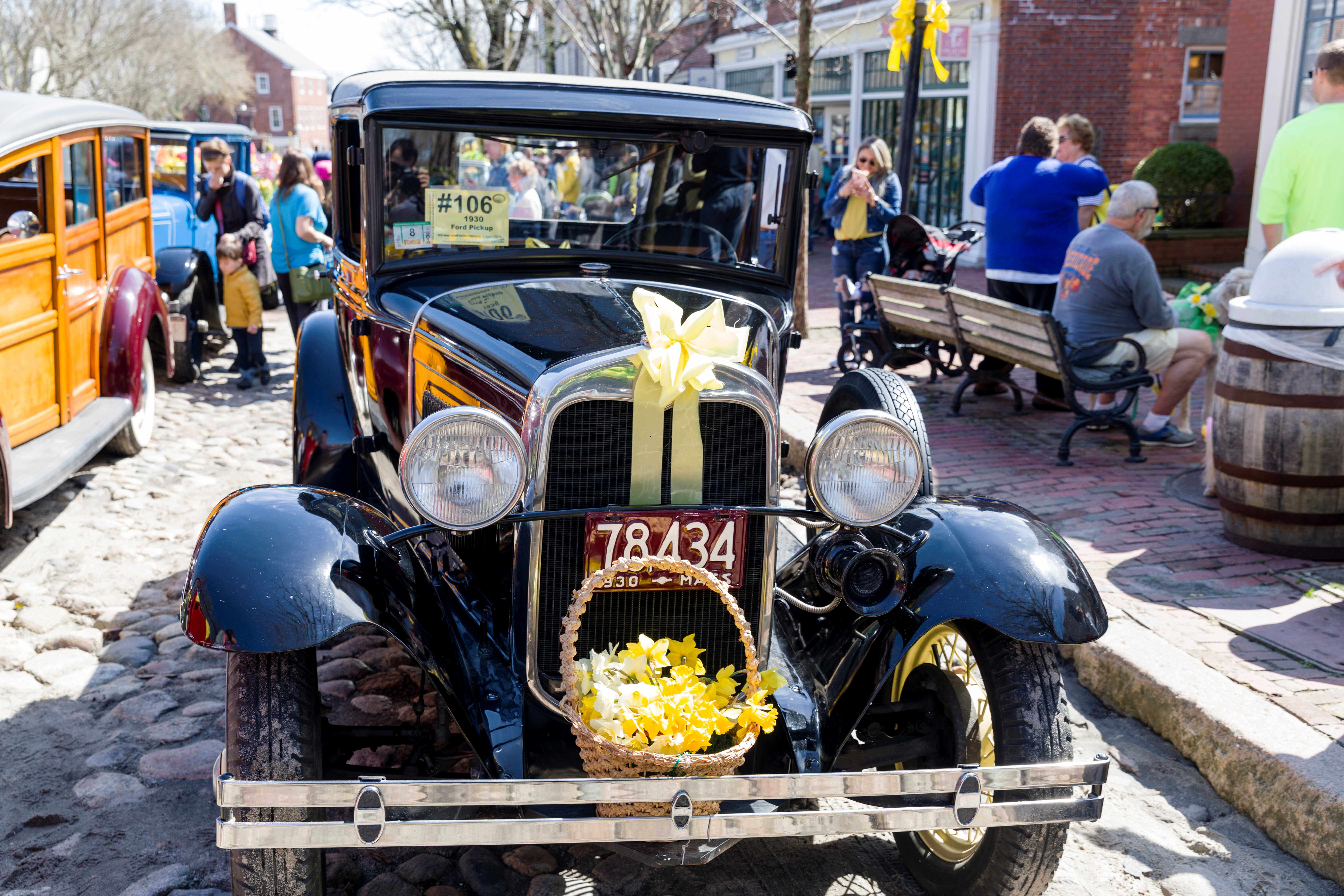 SUNDAY, APRIL 30, 2023
10 AM - 2 PM 
Daffodil Festival Bazaar on the Tavern Patio
The Daffodil Festival fun doesn't have to end with the Saturday festivities. Enjoy a diverse market of professional photography to unique jewelry. You don't want to miss it! A Nantucket Island Chamber of Commerce signature event.