The Official Guidebook for Nantucket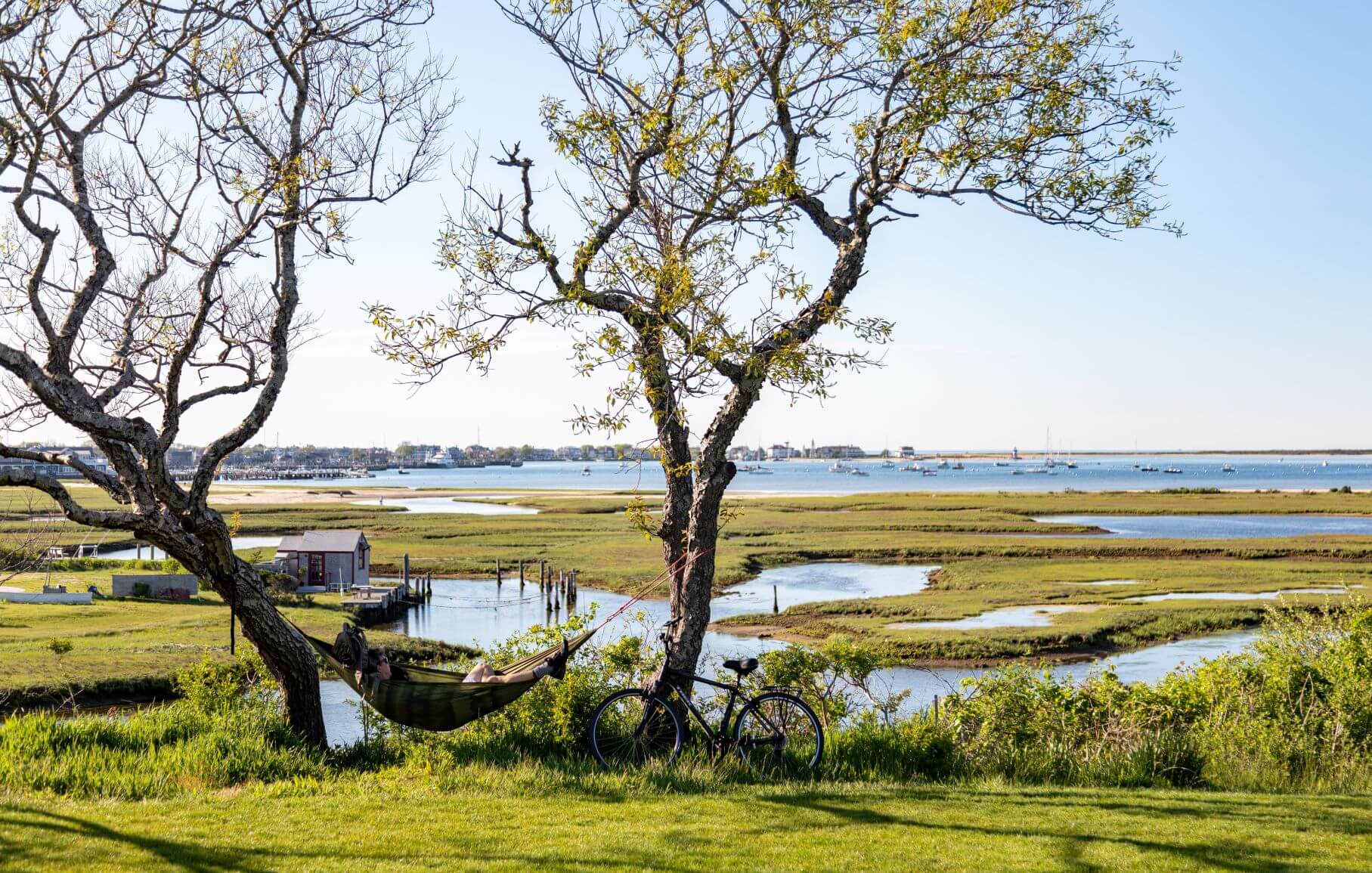 2023-24 Guidebook Cover. Bill Hoenk Photography
Want to increase your business's visibility?
Submit an ad in the Guidebook!
35,000 Printed Copies sent worldwide in 2023
Enhance your business's exposure by advertising in the 2024-25 Official Nantucket Guidebook. In 2023 we printed 35,000 copies (sent worldwide to visitors planning their trip to Nantucket throughout the year) and 2022 we received 36,520 views. All members whose accounts are in good standing by January 31, 2024 will be in the directory. Early bird pricing applies if you register by December 31.