Cobblestones & Cranberries
Cobblestones & Cranberries is a Shop Local initiative presented by the Nantucket Chamber.
Local businesses will be participating!
Save the date October 6 - 9, 2023.
Important Dates
Sept 23 - Register For The Storefront Decorating Contest
Sept 29 - Register Your Business To Participate In The Shopping Event
Oct 2 - Submit Discount / Gift Card
Oct 5 - Get Your Shopping Cards & Stickers
Oct 5 - Start Voting For Storefront Decorating Contest Online
Oct 6 - 9 - Welcome Shoppers, Give Out Bingo Cards & Apply Stickers
How it works - Shoppers:
To be involved in this year's initiative, all you have to do is walk around and shop at participating stores from October 6 - October 9. The more places you shop, the better chance you have at winning great prizes!
How it works - Businesses:
Sign up to participate in this year's weekend-long #ShopLocal initiative, Cobblestones & Cranberries! By participating, your business will be advertised through various marketing promotions! To entice shoppers, provide a giveaway valued at $25 or more and offer in store promotions for the weekend. We will build excitement around the idea of #ShopLocal & #ShopNantucket.
To participate in the Cobblestones & Cranberries shopping initiative, please register by Friday, September 29 to have your business listed on our shopping bingo cards! If you have a gift card or discount you would like to provide please drop off at the Nantucket Chamber office by 3:00 PM on Monday, October 2. The Chamber will provide cards, stickers, and shopping bags by Thursday, October 5, along with an "I'm Participating" flyer. Your business will be listed on our website with any discounts or gifts you are providing and in our Cobblestones & Cranberries e-blast, reaching over 11,700 subscribers.
Visitors and locals will participate by purchasing an item in your store or restaurant valued at $5 or more.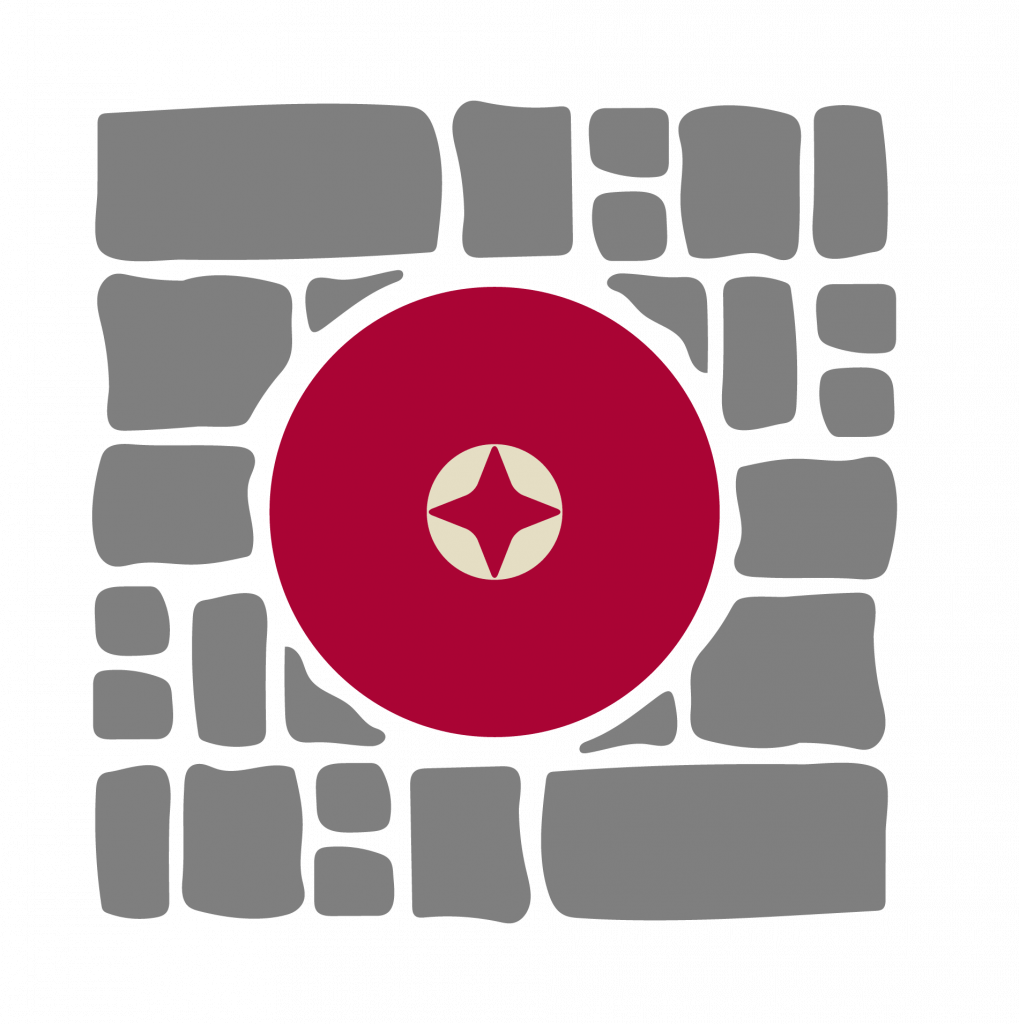 2022 Participating Stores & Restaurants
Click on a business name to learn more about them and what they are offering such as promotions, sales, and specialty items
Annie and the Tees, 19 S Water Street
Aunt Leah's Fudge, 16 Straight Wharf #3
The Black Dog, 32 Main St
​Blue Beetle, 12 Main Street
Breezin' Up, 48 Main Street
Centre Pointe, 22 Centre Street
​Current Vintage, 4 Easy Street
DAWN, 2 Harbor Square
Erin Hielle, 0 Main Street
Four Winds Gifts, 6 Straight Wharf
​Grace Geier, 16 Straight Wharf
The Green Lady Dispensary, 11 Amelia Drive
The Haul Over, 7 Salem Street
Jewel in the Sea, 6 Straight Wharf
Mitchell's Book Corner, 54 Main Street
Nantucket Looms, 51 Main Street
Nantucket Peddler, 37 Straight Wharf
Southern Tide, 34 Main Street
Stephanie's Nantucket, 54 Main Street
Summer Shades, 16 Straight Wharf
Vis-A-Vis Nantucket, 34 Main Street
Visitor's Services, 25 Federal Street