Every Love Story is Beautiful, But The Ones on Nantucket Are Our Favorites!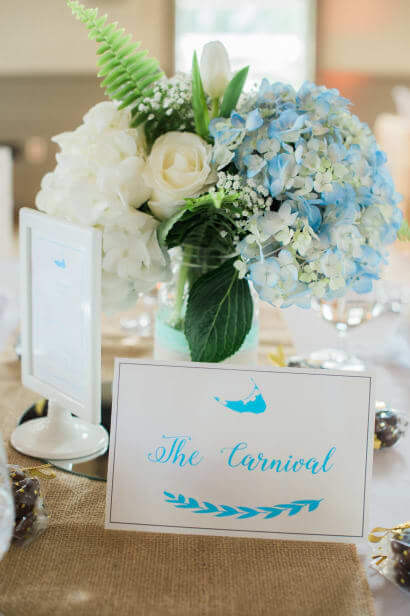 Planning a wedding?
Here are some helpful links!
The island's singular natural beauty has made Nantucket a very sought-after destination for both weddings and vow renewals. Having over 800 carefully preserved pre-Civil War homes as well as a charming and authentic cobblestoned Main Street, the island's historic charm is undeniable. Although the island is small, Nantucket is a beloved resort destination providing all elements necessary to arrange your "dream" wedding.
The island provides you with an assortment of venues. Ceremonies and receptions, both laid-back and formal are easily arranged by extremely professional wedding planners and caterers. If you are looking for a more traditional ceremony there are churches of various denominations, as well as an array of function facilities.
If you are looking for a more upscale, formal vibe, venues such as the White Elephant, Jared Coffin House, Nantucket Hotel & Resort and The Wauwinet all ensure understated elegance and unforgettable memories.
Many of Nantucket Historical Association properties provide a unique atmosphere for a wedding. Greater Light, Quaker Meeting House, Hadwen House Garden, and the Nantucket Whaling Museum, just to name a few, are coveted wedding and reception venues.
Not only does the island provide pristine venues for your big day, it also provides countless photographers who can capture every magical moment of your island stay, some of the most famous restaurants in the world, as well as local caterers who are seasoned professionals eager to work with you to create the perfect menu -- and theme -- for your special day.