Thanksgiving is a wonderful time to be on Nantucket as the island is rapidly transforming into a Holiday Wonderland! The Christmas Trees get set up along the downtown streets, our local retailers have great sales, restaurants offer nightly specials, and everyone is getting their shopping lists together. Thanksgiving on Nantucket involves Red Tickets, traditional and non-traditional feasts, and so much more all with a local island spin.
Freezin' for a Reason! The Nantucket Atheneum Cold Turkey Plunge provides the funding necessary for the Weezie Library for Children to offer free year-round access to programs, services, and materials to all library users.
Join the Cold Turkey Plunge's 22nd year. Head to the Atheneum's website to register, learn how you can create a team, and fundraise for the Weezie Library.
Restaurants Open for Thanksgiving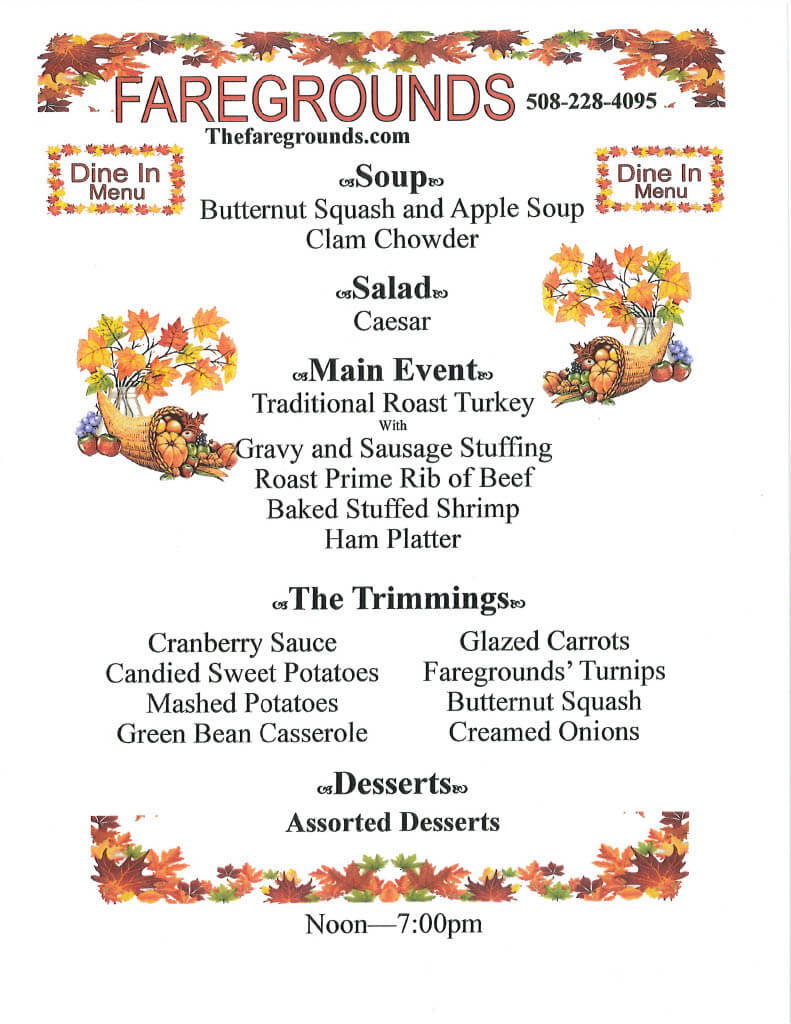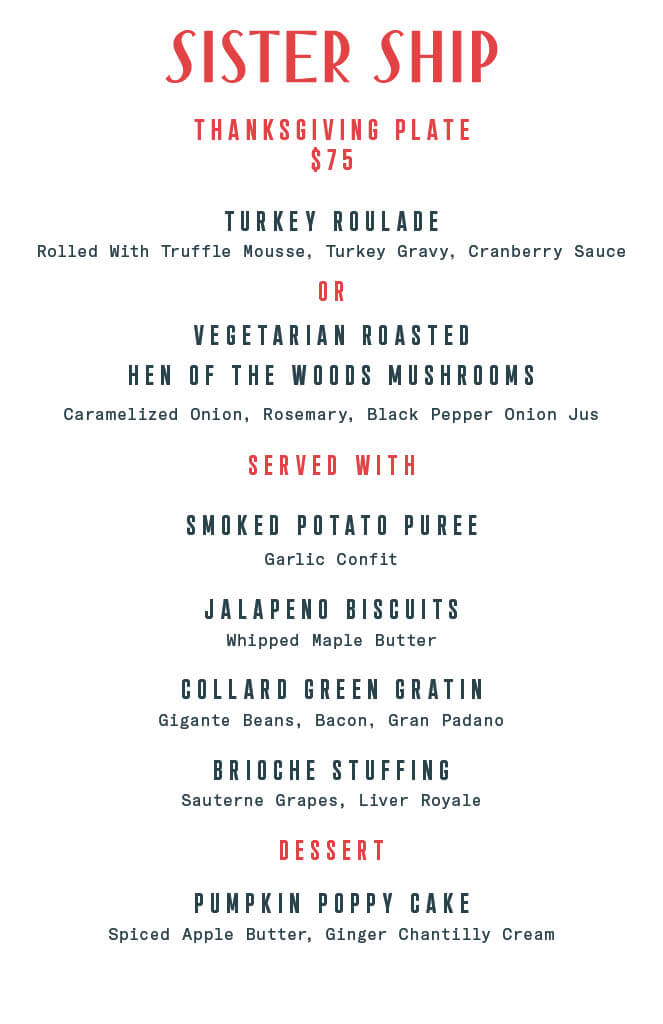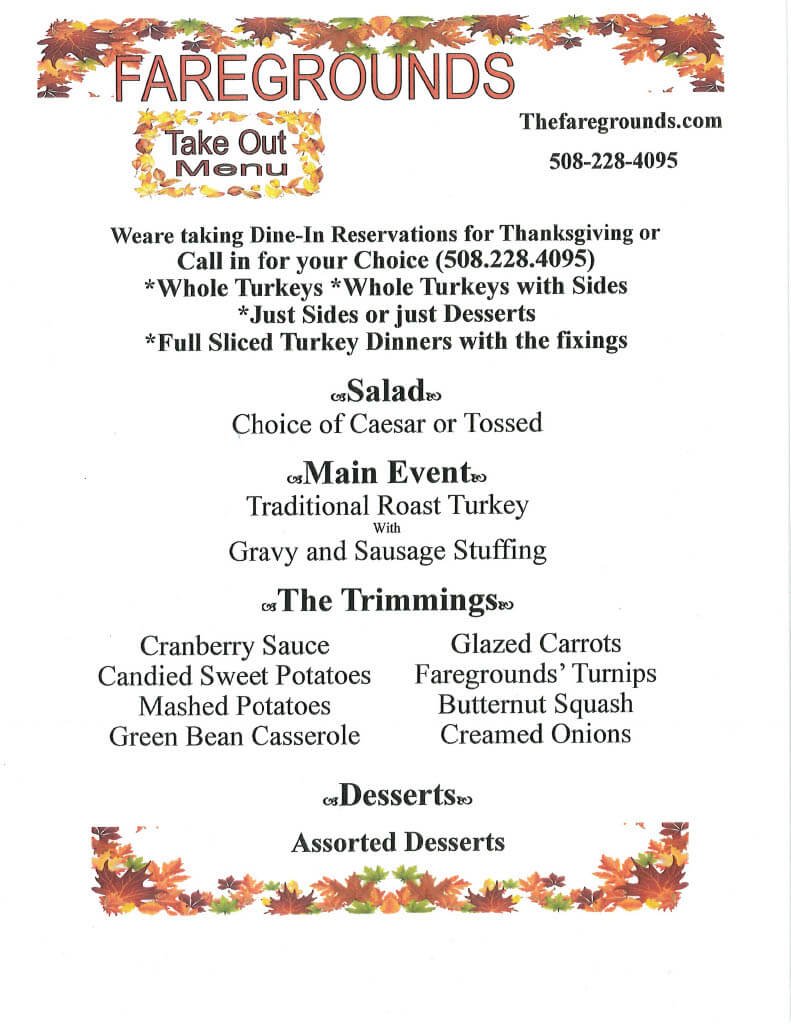 The Breeze at The Nantucket Hotel and Resort