The Chamber of Commerce
4th of July Storefront Decorating Contest
Businesses: Decorate your window and enter to win for both Judges & People's Choice.
First place winner will receive round-trip tickets on Southern Airways Express!
Please complete the entry form (download below or pick up at our office, Zero Main Street) and return with payment of $25 to the Nantucket Chamber office at Zero Main Street, 2nd floor, Nantucket, MA 02554 no later than Saturday, July 1 at 9 am.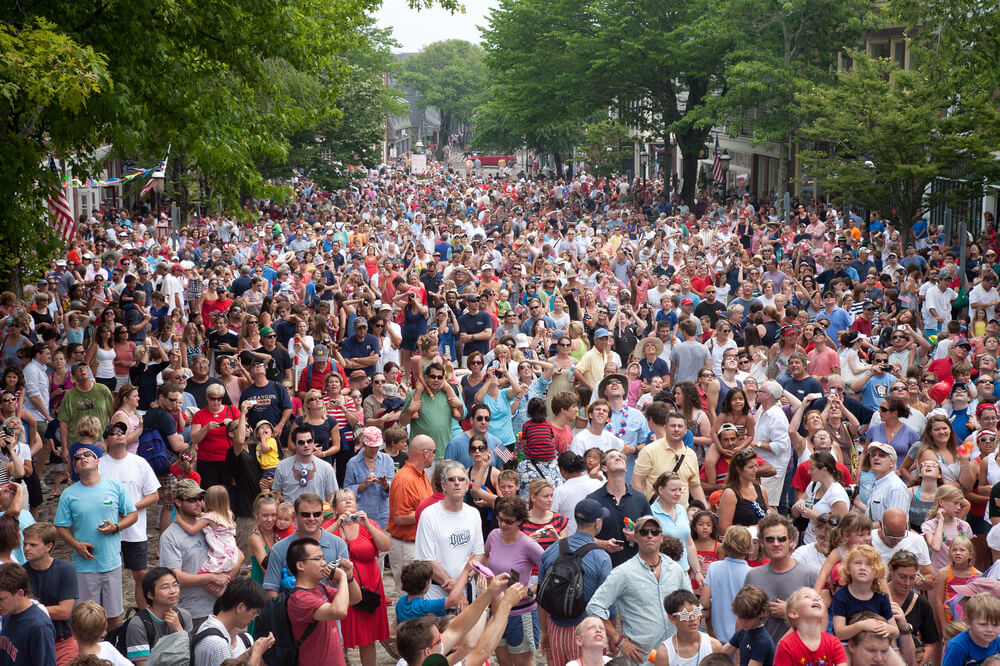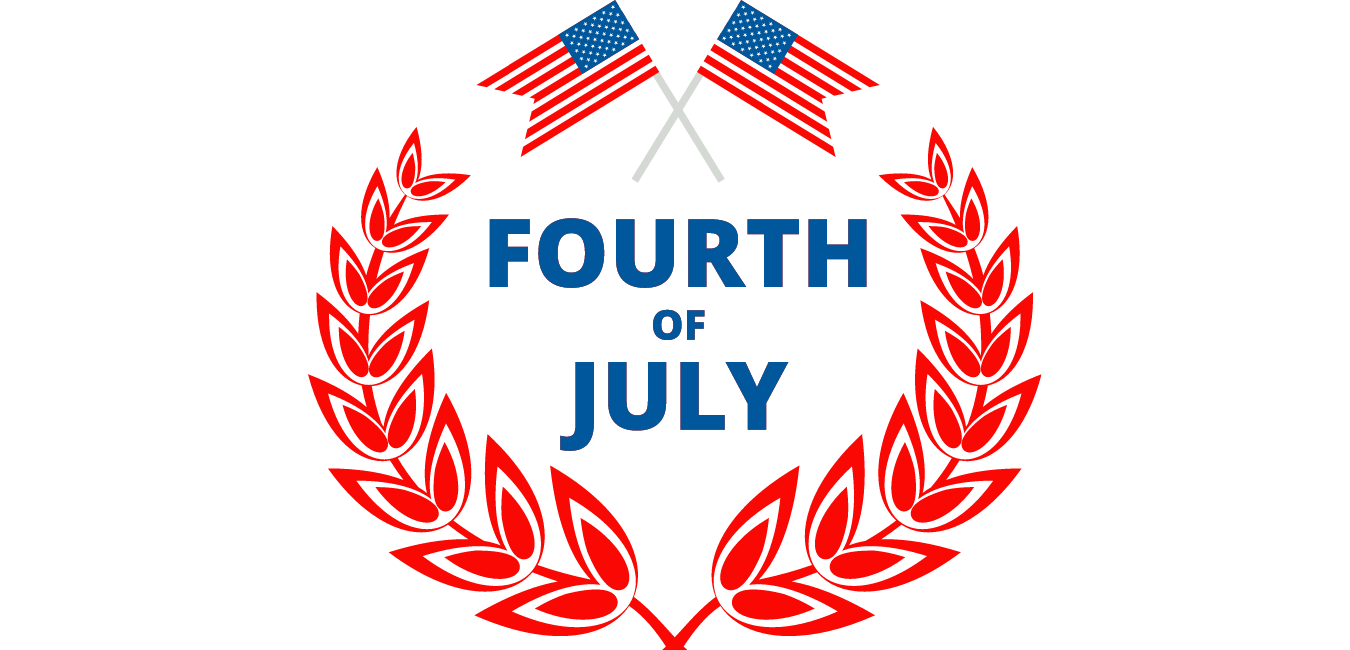 Nantucket celebrates the Fourth of July!
The Department of Culture and Tourism will host the traditional activities on Tuesday, July 4th, 2023. There are scheduled activities on Main Street beginning at 10 am. All are welcome to watch the dueling fire trucks compete in the water barrel filling competition at 12 noon between the Nantucket Fire Department and the Boynton Lane Reserves. Please do not bring water balloons, soakers, or other water fighting items. There will be no public participation in this event.
Games and activities such as potato sack races, three-legged races, wheel-barrow races, and tug-of-war are at Children's Beach beginning at 10 am.
For information about events sponsored by the Town of Nantucket, please visit their website here.
Fireworks at Jetties Beach at 9:00PM
End the day with the best fireworks display on Nantucket. Fireworks will be shot from a barge just offshore and will last 25-27 minutes.