The Town of Nantucket Beach Vehicle Permits allow for vehicle access at the following locations:
Beach Map Rules and Regulations  (PDF)
40th Pole
Eel Point
Nobadeer Beach
Smith's Point, Madaket
Point of Breakers/South Shore
Cathcart Beach
Low Beach/'Sconset
This Permit does NOT include Great Point. Click here for information on purchasing an Oversand Vehicle Permit for Great Point and Coskata-Coatue: Great Point Permit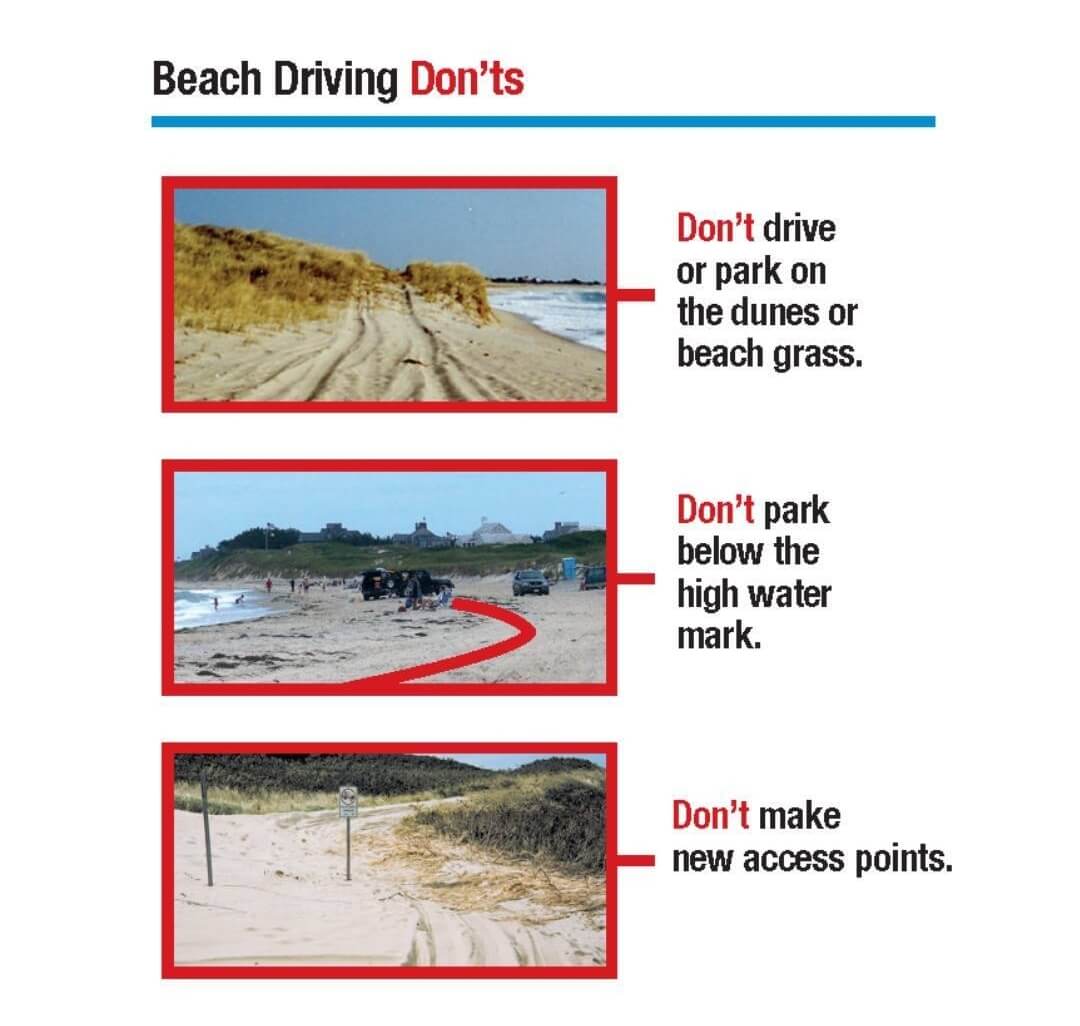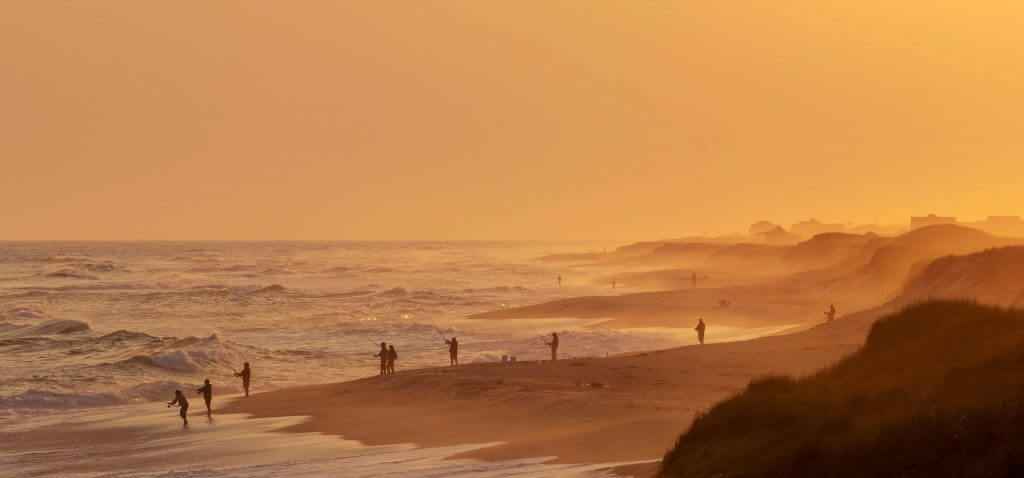 How to Purchase a Beach Vehicle Permit?
ONLINE:
Please complete and submit the Beach Driving Sticker Application.  ONLINE BEACH VEHICLE STICKER APPLICATION
The permit will be ready for pick-up one business day after receiving the order payment confirmation email from City Hall Systems (Please allow up to 3 days from order date to receive the payment confirmation email).
Please print or screen shot your receipt and keep with you for any time between purchase and pick up of the permit. The receipt will be accepted as proof of purchase in place of the sticker immediately following order.
ONLINE ORDERS ARE LEFT IN THE VESTIBULE OF 4 FAIRGROUNDS ROAD FOR PICK-UP 24/7. Envelopes are filed in alphabetical order by last name but often get mixed up after a long day so check through your entire letter just to make sure you didn't miss it.
IN-PERSON:
The Permits window is open Monday - Friday from 8:00 am - 4:00 pm at 4 Fairground Road in the Public Safety Facility.
PLEASE HAVE THE FOLLOWING WITH YOU AT THE WINDOW:

Complete Application (Also available to fill-out in the lobby): BEACH VEHICLE STICKER APPLICATION
Car Registration
Payment: MasterCard; Visa; Cash; Check Made Payable to Town of Nantucket.
Tips to Drive on the Beach
Permit Stickers must be placed on the front and back bumpers. Failure to display the Beach Sticker properly or driving on the beach with no sticker may result in fines up to $300.
All vehicles must be four-wheel drive, properly registered and operated by a licensed driver.
All drivers must air down vehicle tires to 12-15 p.s.i.
Please review complete list of Rules and Regulations for driving on Nantucket Beaches.
Please review your vehicle Owners Manual for specific guidelines to driving on sand.
For up to date information on Beach closures and restrictions due to protected species, please visit the Birds on Nantucket page.